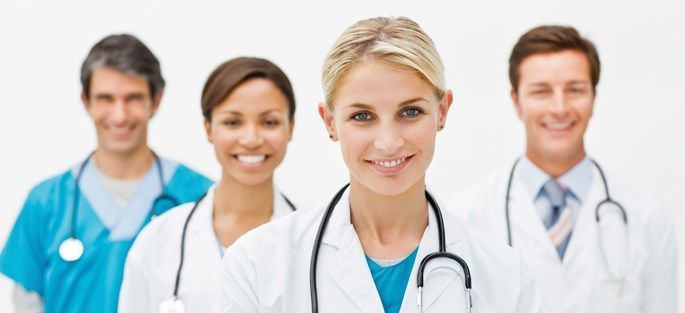 Physiotherapy is a healing method focused on mobility. Physiotherapists help patients regain mobility, as far as possible. They assess, diagnose and treat disabilities.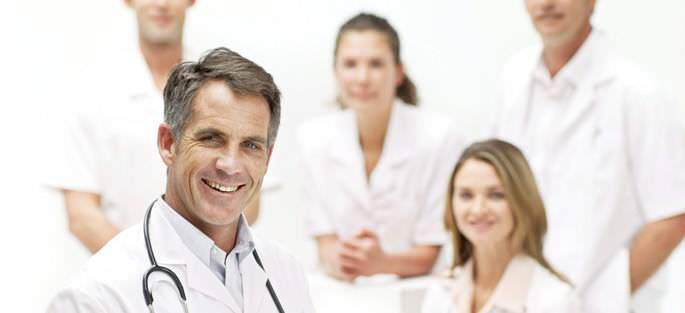 In our course you will discover the scientific principles that underpin optometry, including the properties of light, the anatomy of the eye and the processing of vision in thin.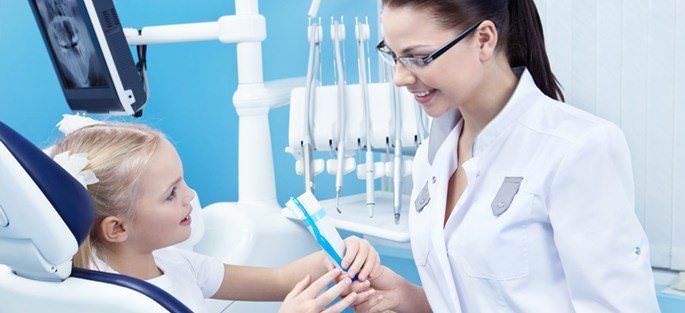 Outpatient surgery, also known as ambulatory surgery, same-day surgery, day case, or day surgery, is surgery that does not require an overnight hospital stay. The term "outpatient" arises from the fact that surgery patients may go home and do not need an overnight hospital bed.
Outpatient Rehabilitation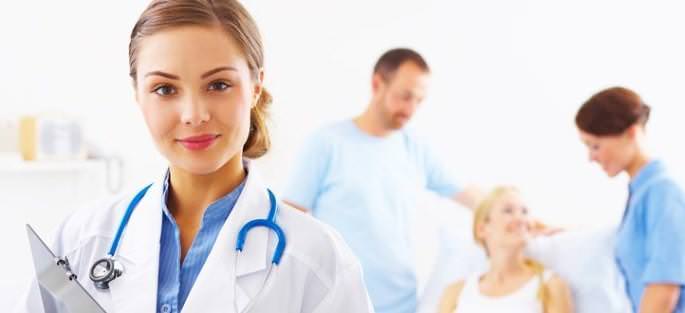 Outpatient Rehabilitation, is also provided here for our patients.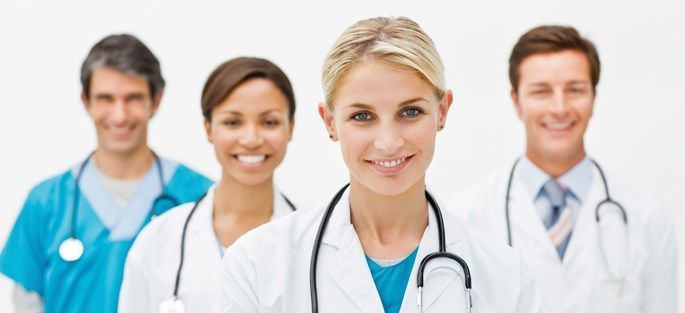 Primary healthcare is an "essential health care" that is based on scientific and social acceptable methods and technology, making universal health care accessible to all individuals and families .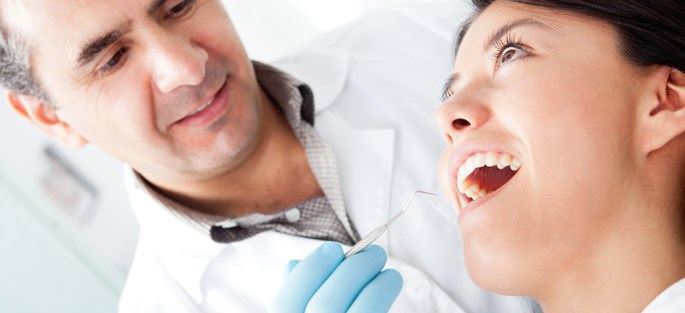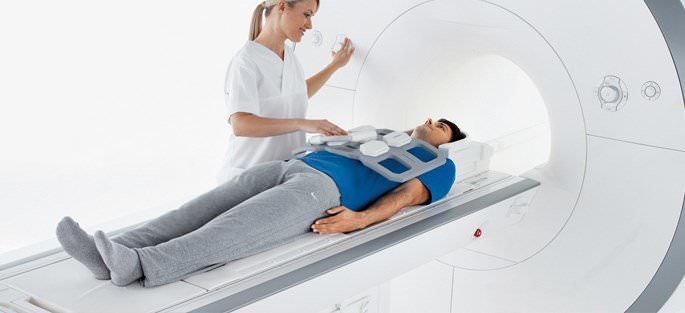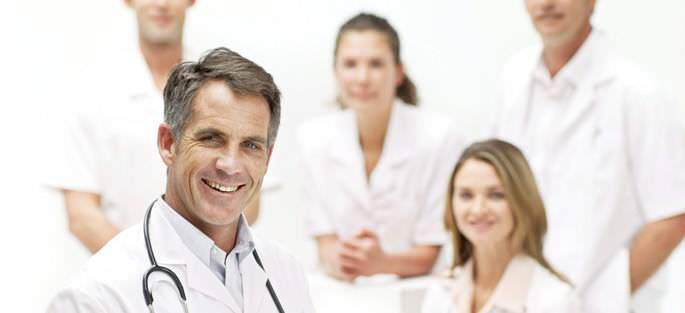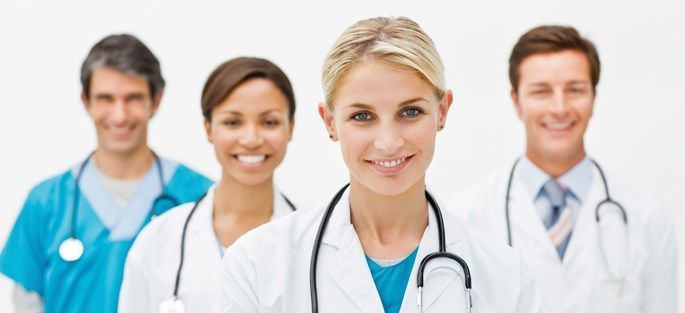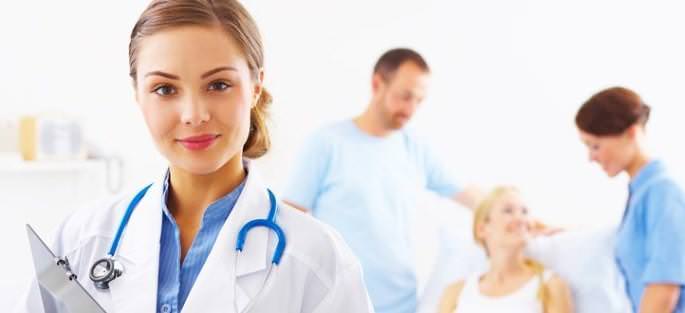 Cold and Flu Overview. The common cold, including chest cold and head cold, and seasonal flu are caused by viruses. Use over-the-counter cold medications to relieve symptoms including sore throat, runny nose, congestion, and cough. Flu symptoms are similar, but include fever, headache and muscle soreness.